ever take the pulse of your soul?
Why not ?
I'm guessing you try to take care of yourself. You exercise and eat healthy when you can, go to the doctor for various physicals, get your teeth cleaned periodically. Maybe see a psychologist on occasion. You have a read on how your body is doing, right? And probably your mind too. But what about your spirit?
Think about it. How is your spirit doing?
Is it possible you are mistaking a spiritual crisis
for a mental angst or physical funk?
If you find your spirit is struggling, meaning:
You feel doubtful about your abilities or worthiness.

The "mean girl" in your head talks way too much.

You repeat old patterns time and time again - making success impossible.
You might have more going on.
It's time to take your Soul Pulse
and get some real answers.
heal from within. gain the clarity to move forward.
Cleanse on a deep level and reconnect to your true self.
Intuitive energy healers see & hear what you might be missing.
I can see your blocks, limiting beliefs, and fears from a mile away.
During your session, I will not only listen to your soul but I will start it on the path to healing. This might include helping you to:
Cleanse on a level so deep that it feels like a fresh start – as though a weight has been lifted off your shoulders and your soul

Find the clarity to know exactly what you need to do to move forward with your life, relationships, or career

Face your fears, overcome your limiting beliefs, and heal from within

Feel connected to source and completely in tune with your true self
Sounds good, right?
Here's how it works...
your 1-month personalized healing package includes:
3 live video chats (with recordings)
1 Hour of Remote energy reading & Clearing
report & analysis
Chakra Basics e-guide
Email Support
Additional energetic re-balancing (as applicable)
afterwards you will be ready to:
move forward
implement new tools
explore new territory
and make the most of your future.
is suddenly is drown out by a level of self-worth, self-confidence and self-esteem like you've never know.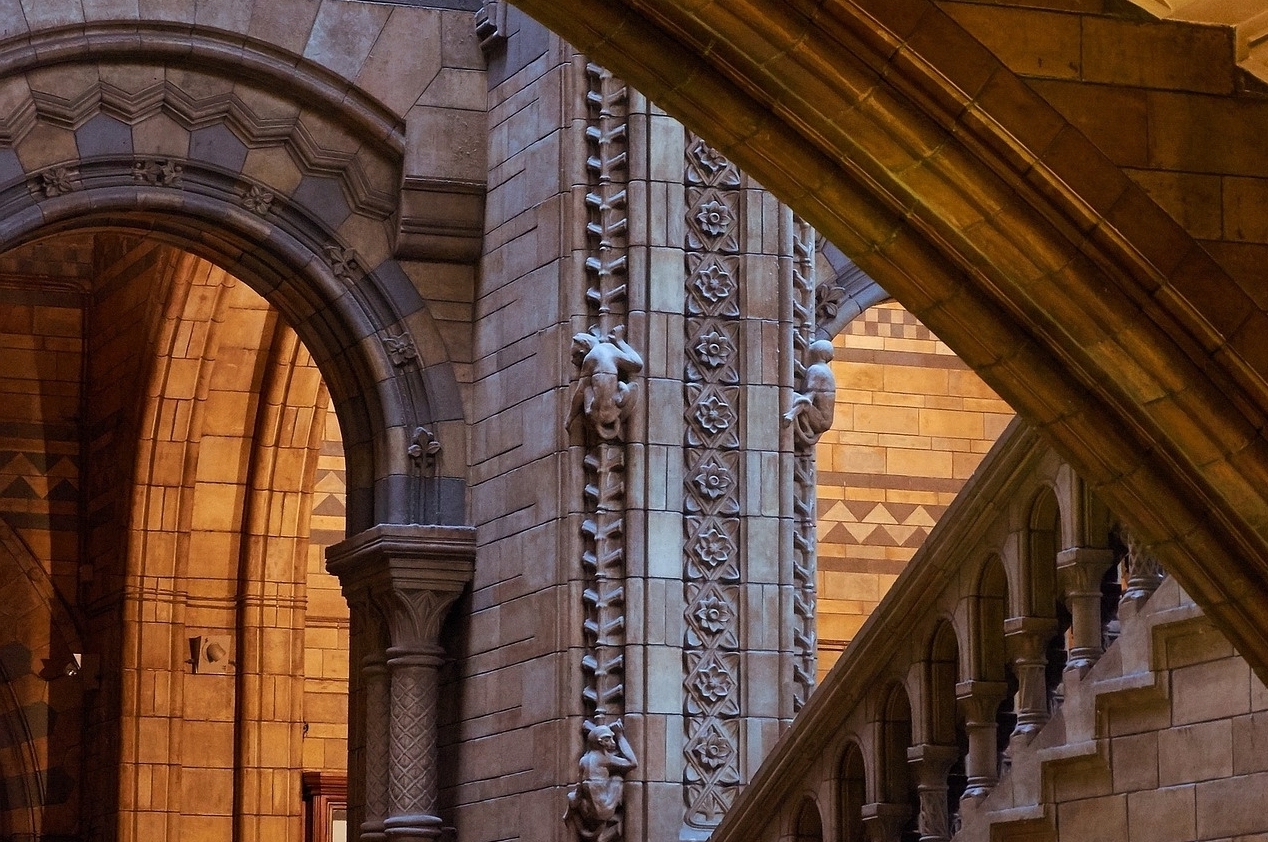 Your lack of clarity in your business or career
evolves into laser-lucid clarity and direction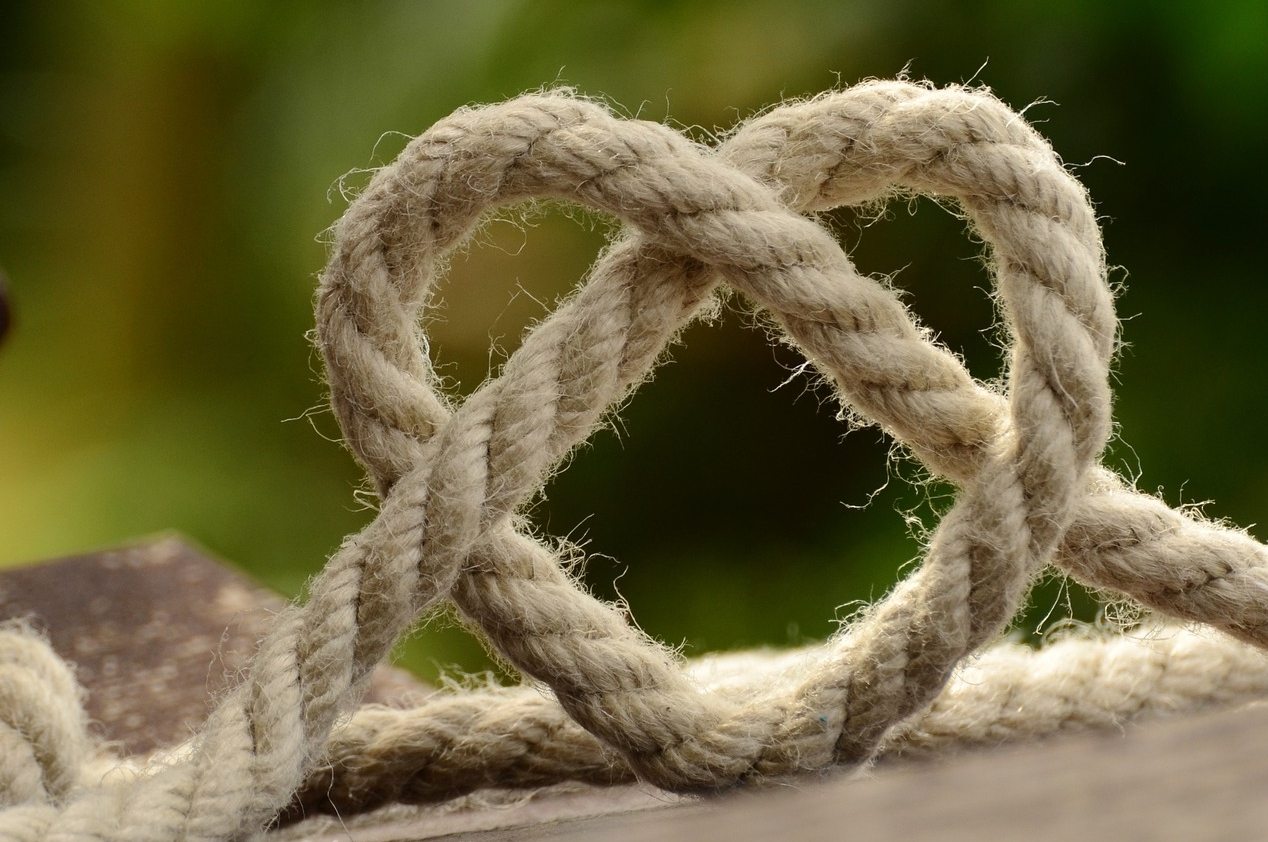 Your lack of passion in your marriage and life
is obliterated by a sense of joy, intimacy, and connection like never before
INVEST IN YOUR total wellbeing
BY scheduling your
Soul Pulse Energy Clearing
This package is seriously life changing.
And I'll contact you within 24 hours to schedule our first call.
OR
Schedule a call with me to see if we are a good fit and we'll go from there!
That's exactly what I'd like to share with you today.
Your report will include:
all session notes,
analysis,
actionable items,
messages from guides,
affirmations,
and more
(all as applicable
to your unique experience).